July 22, 2013
HIRONO MEETS WITH FEDERAL APPEALS COURT NOMINEE NINA PILLARD, A STRONG ADVOCATE FOR WOMEN'S RIGHTS
WASHINGTON, D.C. – Senator Mazie K. Hirono met today with Cornelia "Nina" Pillard, Georgetown University Law Center professor and President Obama's nominee to serve on the U.S. Court of Appeals for the District of Columbia Circuit. As a member of the Senate Judiciary Committee, Hirono will participate in Pillard's confirmation hearing this Wednesday. The D.C. Circuit Court of Appeals, often referred to as the nation's "second highest court," is widely viewed as a stepping stone to the U.S. Supreme Court.

"I appreciate the opportunity to meet and learn more about Professor Pillard. While she brings strong qualifications and greater gender diversity to one of our nation's highest courts, I am particularly impressed by her work on behalf of women's rights. She argued the case that opened the Virginia Military Institute to women, advocated for workplace fairness and successfully defended the Family Medical Leave Act against constitutional challenges. I am looking forward to hearing more from Professor Pillard this week and wish her the speedy confirmation she deserves."

Since 1997, Pillard has been a law professor at the Georgetown University Law Center in Washington, D.C. She has served at the Department of Justice in the Office of Legal Counsel as the Deputy Assistant Attorney General and in the Office of the Solicitor General as an Assistant to the Solicitor General prior to joining the law faculty. She also worked as an assistant counsel at the NAACP Legal Defense & Educational Fund, Inc.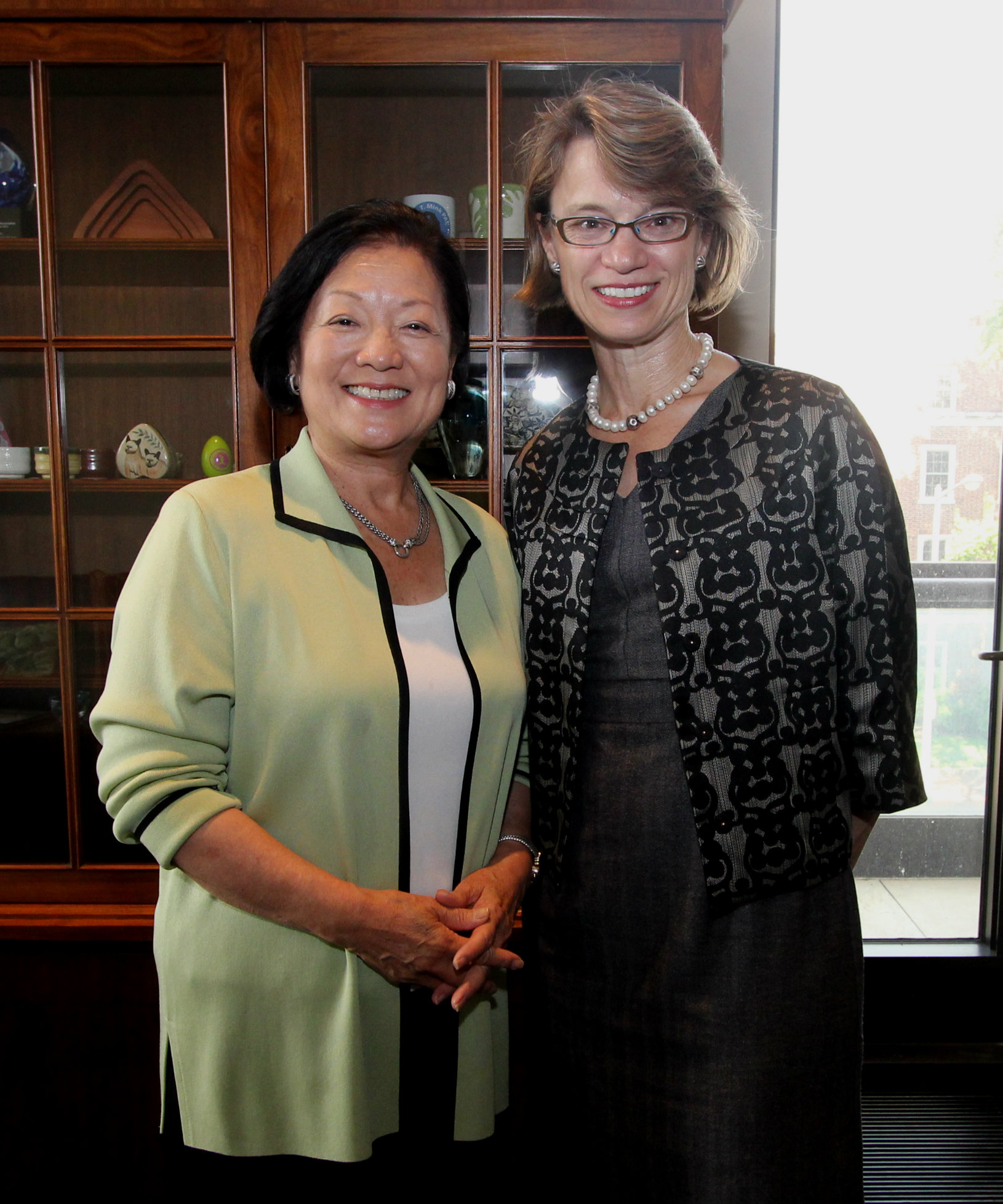 ---
---
Next Article
Previous Article